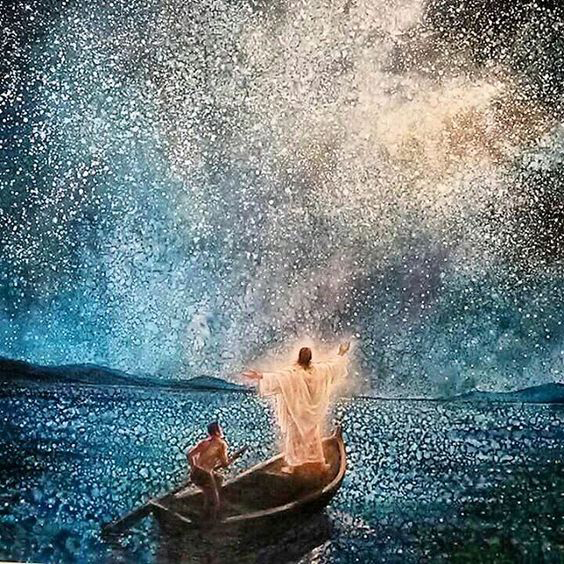 Hello from St. Augustine Florida where I am enjoying some coffee and the company of my former beloved Connecticut neighbors, Archie and Alison Cochrane.
It is so good to see them.
Our lives have taken us in different directions and yet our friendship remains and will forever be treasured.
We had lived together as neighbors for ten years at a crucial point of time when I was ready to build upon a message that I had received in the first globally
synchronized meditation event called the Harmonic Convergence.
Years later, my neighbors and I would recognize the profound intuitiveness that we had all followed which led us onto the properties and wooded path which we shared.
Neither one of us had understood at the time what frequencies had "hit us" in the summer of 1987, but when we became neighbors and good friends nineteen years later, we discovered it was called, The Harmonic Convergence.
At this writing, I still do not know whether this was the first or second or only harmonic convergence, but I do know that it was a tremendous wake-up call for me and for millions of other "lightworkers" who continue to dedicate their love and light to help raise consciousness on our beloved planet Earth.
The Harmonic Convergence, which originally took place August 16 & 17th of 1987 was one of the world's first globally synchronized meditation events. Astronomically, there were seven planets lined up in fire signs, symbolizing the purifying as well as the destructive aspects of the times Mother Earth was coming into. The dates were chosen from ancient esoteric wisdom, the Mayan Calendar and the Hopi prophecies in particular.
The man responsible for this epoch-making event was Jose Arguelles who launched a word-of mouth Harmonic Convergence campaign calling for 144,000 "Sun Dancers" to gather near sacred sites at dawn on these specific dates.
A vibrational signal was sent out and by word of mouth, hundreds of thousands of people, perhaps millions, gathered together around the world to sing and chant, pray and dance.
To prepare for an era of unprecedented change and a new evolutionary cycle on planet Earth, the signal was, "go back to the Earth...if you want peace on this planet, go back to the Earth."
"Everyone from Shirley MacLaine to Timothy Leary to John Denver celebrated the event. Even talk show host Johnny Carson got his studio audience to OM on behalf of the event. Many people reported significant shifts of consciousness and a reorientation to their life patterns."
For me, the signal came as a direct answer to a prayer for healing, loud and clear. For my neighbor Alison, the signal was just as powerful and instantly, she changed job careers.
Where the signal had come from, whether it had come from our own genetic coding, from the Earth, or from outer space - or from all of these, this signal went out and people responded.
Alison and Archie built their home, moored their sailboat in the Stonington Harbor and flipped the switch on their little lighthouse that they had bought for their garden. As that circular beam of light went out throughout the little neighborhood, it touched a house that I would later occupy to build my healing center.
All was prepared for me as I followed my heart's desire to get even closer to the "Light of Lights" and Jeshua's own signal in John 8:12 when he says "I am the Light of the world. Whoever follows me will not walk in darkness, but will have the Light of Life."
As we sail around in our dream world here, whether on The Cochranes boat "Oneiros" meaning "Dream" or riding the waves of healing sounds and frequencies, we must hold the light. We must take our place as divine human beings as we travel consciously and purposely throughout this celestial planet of ours.
What happens to Mother Earth, happens to us. Let us find the Light of our love for ourselves, for one another and for Mother Earth.
She is our future.
Happy Easter.
The song that was chosen for this podcast is called "Holy Lamb" by British songwriter Jon Anderson and the rock band called "Yes" who wrote a song specifically for The Harmonic Convergence of 1987.
Hold the light
Hold the light
Out of love we'll come a long, long, glorious way
At the start of every day
A child begins to play
And all we need to know
Is that the future is a friend of yours and mine